The Smart patio cleaning process has been designed to restore your patio to its former glory, whilst being gentle on mortar, and leaving the surrounding walls and plants undamaged.
And once it has been thoroughly cleaned, we apply a special weedkill treatment to minimise future weed growth.
Our knowledge and experience ensures that you can enjoy a clean, tidy patio throughout the summer months for garden parties and BBQs.
And we can clean your garden furniture too, cleaning off the algae from the winter season,
and sprucing it up, ready for those warm summer days and evenings.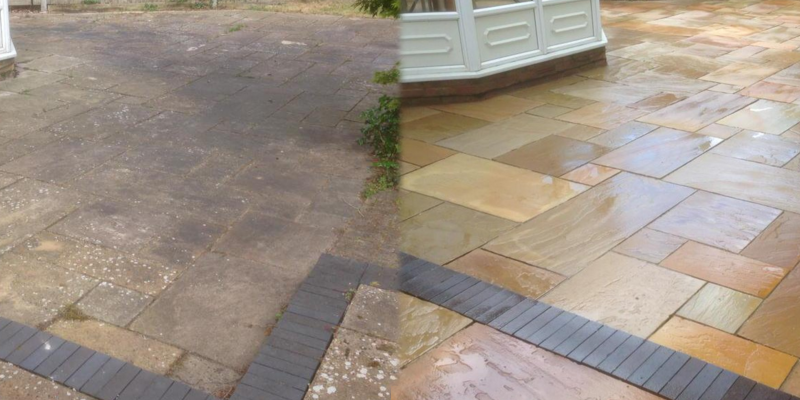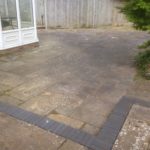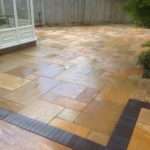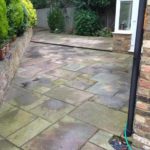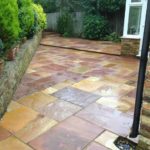 To find out more about how Smart Exterior Cleaning can help restore your patio to the way you want it to look, just call us today for a free, no obligation quote on 01895 875662.
Smart Exterior Cleaning and Maintenance Limited is registered in England and Wales,
Number 7840423, at 73 Glebe Avenue, Ickenham, Middlesex UB10 8PE.